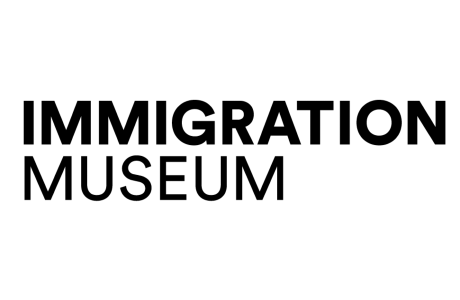 Product Description
Programs and resources for school students
Explore our online programs, teacher resources, outreach programs, school visit information and teacher professional learning opportunities.
The best of our museums to your class
Choose to have a museum educator deliver a live, interactive session, exclusively to your class or join a webinar presentation. All programs are curriculum aligned and will be supported with resources for learning during and after the sessions.
For more information and bookings:
CLICK HERE for the Immigration Museum professional learning program