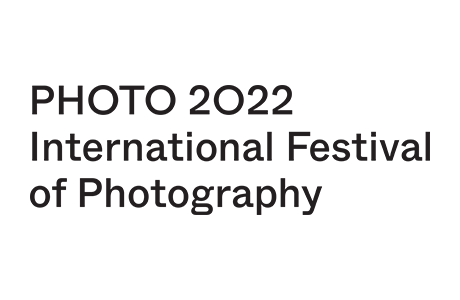 PHOTO 2022 International Festival of Photography
Download
Product Description
Located in Melbourne and extending to cities across regional Victoria, PHOTO is Australia's largest photography event and is delivered in collaboration with over 50 cultural, education, industry and government partners.
Responding to a central theme, the biennial invites artists, curators, academics and audiences to interrogate the major issues of our time through a program of exhibitions in galleries and outdoor locations, alongside events and professional development programs. Dedicated to contemporary photography, the focus is on premiering new work alongside exclusive presentations by international artists.
PHOTO 2022's theme is 'Being Human' and addresses the contemporary human condition through the lens of Mortality, Self, Society, Nature and History.
All of the exhibitions are free, excluding Helmut Newton.
Young Person's Guide
PHOTO 2022 invites schools to experience a vibrant program of contemporary art and culture during autumn 2022. Featuring free exhibitions and displays in iconic and unexpected sites across Melbourne, PHOTO 2022 is a celebration of photography, art, and creativity from Australia and around the world.
The PHOTO 2022 Young Person's Guide brings together a curated selection of exciting and thought-provoking installations, inspiring a journey in and around the CBD at venues including Fed Square, Parliament, State Library, Birrarung Walk – Southbank Promenade, and Melbourne's renowned laneways.
Channel
PHOTO Channel is an archive of essays, Q&As and recordings of talks and panel discussions between PHOTO Festival artists, curators , writers and academics
Please see HERE .
Exhibitions
For information on the Outdoor and partner exhibitions, please see HERE
All of the exhibitions are free, excluding Helmut Newton.
Artists
For information on all the artists presented in the Festival, please see HERE
Learn
PHOTO 2022 provides a range of learning opportunities to advance your understanding of photography, no matter what your age or experience.
Please see HERE
Festival
For more information on the full PHOTO 2022 Festival program and past Festival resources,
please visit our website HERE