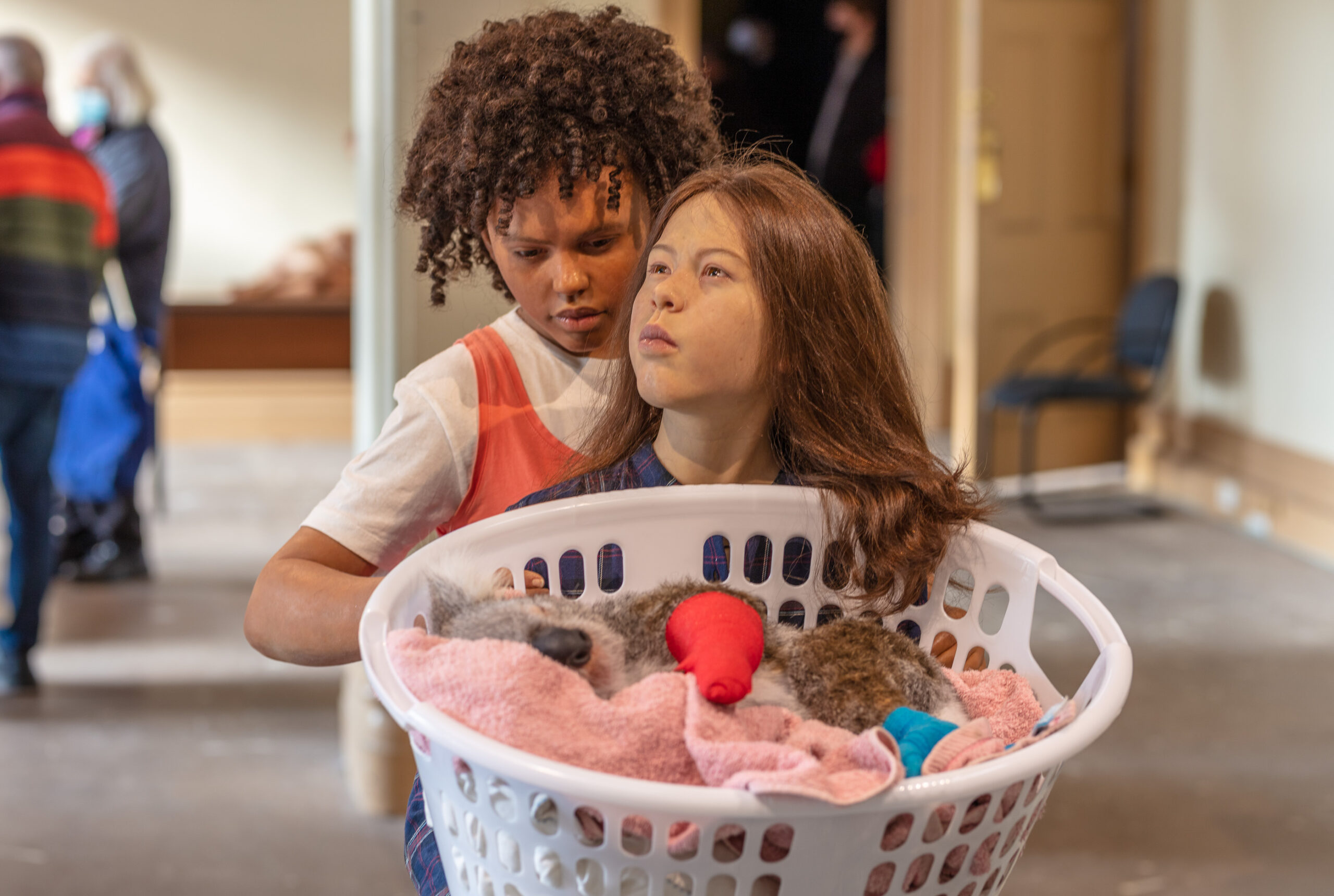 Artist Patricia Piccinini - Teacher Resource
View
Product Description
Download the Teacher Resource here
A teacher resource developed in collaboration with Patricia Piccinini.
Art Education Victoria is excited to announce we have teamed up with Patricia to deliver an education resource for the exhibition A Miracle Constantly Repeated – presented as a part of RISING: Festival in Melbourne at Flinders Street Station Ballroom.
This extraordinary and dynamic exhibition is a celebration of the themes renewal, rebirth and resilience. The artworks focus on imagining a new way of thinking about our relationship with nature, from the point of view of cooperation and hope rather than exploitation. Through this exhibition, Patricia Piccinini creates a space for hope and for action in the world.
The resource provides teacher notes and classroom activities for primary and secondary students. The activities and suggestions have been selected so they are easily modified across different year levels.
Click here to download the FREE Resource.
How will I receive my free Patricia Piccinini resource?
Once you have lodged your free order HERE on our website an email will be automatically sent to you with a link to download the document. If you have any issues receiving this email, please email us at hello@aev.vic.edu.au