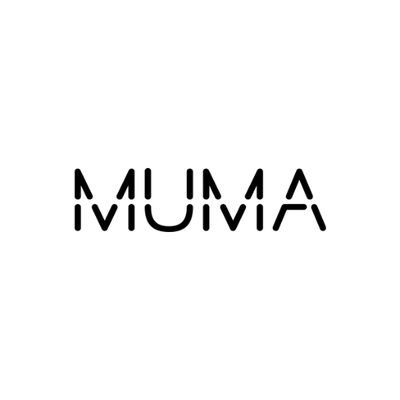 Product Description
The Monash Museum of Art offers downloadable teaching aids for exhibitions for educators, including written and audiovisual content. The Museum is also open to virtual incursions for remote learning.
Student Learning
Visit MUMA and connect your school with leading contemporary art and artists. Experience thought provoking programs in an inspiring environment. We welcome early years through to VCE students to join our guided talks, Visual Thinking Strategies (VTS) conversations, behind-the-scenes tours and artist-led workshops.
Supporting your Teaching Practice
Invigorate your teaching practice, encounter new ideas and network with colleagues at MUMA. Our supportive professional learning programs are facilitated by leading contemporary artists, curators and educators.
Extended Learning Opportunities with MUMA
MUMA's education partnerships provide greater access to contemporary art and artists through extended learning programs and unique collaborative projects.