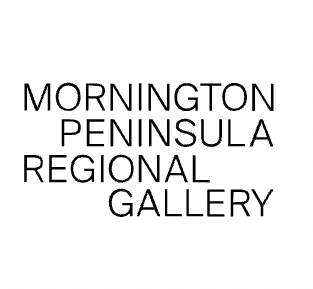 Product Description
The Mornington Peninsula Regional Gallery provides resources for discourse around artists featured on its podcast series. The website also offers creative inspiration for all ages through instructional videos for young people under and above twelve years of age. This is a great resource for at-home creative inspiration.
Teachers and Students
MPRG Education welcomes the opportunity to design programs to cater to your specific curriculum needs both here at the Gallery and in your classroom.
MPRG TV Special Events
MPRG is excited to launch a new online platform MPRG TV, where you can watch exclusive content relating to our exhibition program from the comfort of home. Visit this page at the date and time listed to watch a live stream of the event.