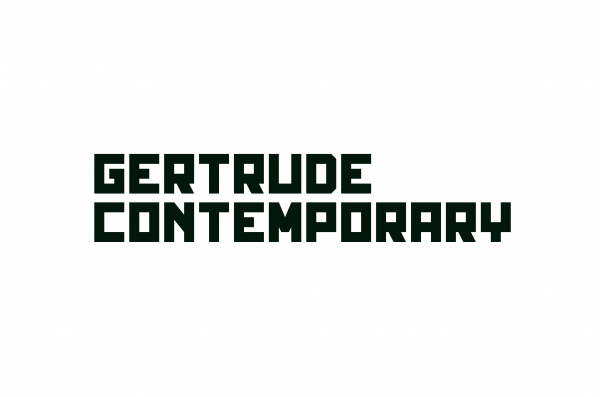 Product Description
Education
As a combined gallery and studio complex, Gertrude Contemporary provides a unique insight for students of all ages into the public presentation and behind-the-scenes production of art.
The gallery offers a range of valuable educational experiences for students and school groups, catering for a diverse range of curricula and study fields within the visual and media arts.
Resources
These resources were created around our artistic programs and aligned with curriculum. These resources are created to provide teachers with a range of questions and tasks they can use both in the gallery and in their classroom.
Professional Development: Contemporary Art on the Road
Contemporary Art on the Road is a professional development program founded to bring artists, art educators and teachers together to exchange ideas, share creative experiences and explore contemporary art and culture.  The program has been designed to introduce teachers to a range of hands-on, expertly designed strategies and resources for teaching contemporary art in their classroom.