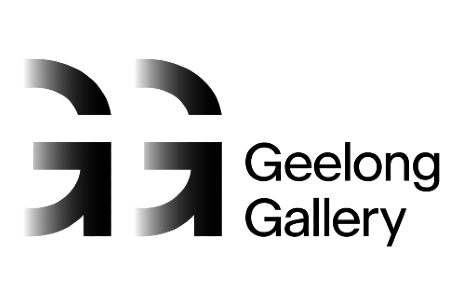 Education at Geelong Gallery
View
Product Description
This learning resource provides VCE Studio Art students with key information relating to Geelong Gallery's exhibition Sally Smart—P.A.R.A.D.E. and is designed to assist students in addressing the key learning outcomes for VCE Studio Art: Art Industry Context.
Art as Advocacy—Sustainability and the arts
This activity encourages students in Foundation to Level 4 to explore different forms of artmaking and to consider more sustainable artmaking practices. The learning activity also provides further opportunities to embed the cross-curriculum priority of Sustainability into learning.
First Nations perspectives—video resources
This series of videos provides a breadth of knowledge and understanding of First Nation people's histories and culture, past, present and future, and provides an opportunity for students to learn multiple perspectives on culture and history through the visual arts.
Exploring Aboriginal and Torres Strait Islander cultures and histories
Geelong Gallery has the beginnings of a fine and focussed representation of Indigenous Australian art that reveals the cultural and aesthetic diversity of contemporary Aboriginal and Torres Strait Islander art. This education resource examines key works in the Gallery's collection made in artistic centres throughout Australia.