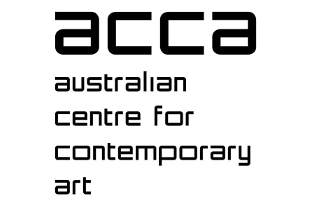 Product Description
ACCA has turned to the virtual classroom to continue supporting students, educators and parents from home. Providing curriculum-aligned activities, ACCA's resources suit VCE students, professionals in the education sector and the general public.
Educational Resources
At ACCA Education, we want to ensure you and your students remain connected to ACCA during our temporary closure.
ACCA Education will continue to support innovative and fun arts learning opportunities for students, educators and parents in the home and virtual classroom. Our free resources include exhibition kits, ARTFILES, videos and audio to assist students and teachers when learning about contemporary art.
Online Learning Programs
Our online workshops and masterclasses for students and educators support, direct curriculum-aligned encounters with leading artists, arts industry specialists, and ACCA's Education team.
Activities
Fun and thought provoking art making activities for the home and classroom. New activities are released every week. These activities have low resource requirements, making them appropriate for use in most households, and can be undertaken by individuals, groups or families looking to get messy and stuck into some standalone art-making together!