Art Education Victoria has been running professional development programs for art educators for over sixty years.
Our aim is to provide you with opportunities to be inspired, informed and connected with the art education community. Our professional development supports the AITSL Standards and FISO to help you achieve your professional goals. Check out upcoming in-person or online professional development programs and conferences from both Art Education Victoria and our partner organisations.
Filter the categories you want to see.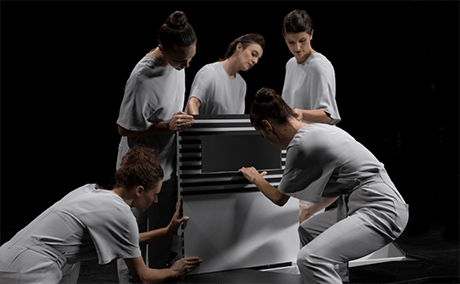 GOING PUBLIC & PRIVATE: ART INDUSTRY CONTEXTS | MUMA
Tuesday 22 May 2018, 9.30-2.30pm
Partner
Secondary
VCE

Hosted by MUMA and Ten Cubed, this program is an exceptional opportunity for teachers to gain insights about exhibition making in contemporary art galleries. Explore how artists' intentions are supported through the curatorial process and examine how arts professionals collaborate to develop, present and promote exhibitions.
Read more
become a member
Art Education Victoria exists for and because of our passionate community. Our members include art and generalist educators, schools and tertiary institutions, arts and cultural organisations, and businesses across Victoria and beyond. Become a member today to receive a range of benefits, join a community, and support collective advocacy for visual arts education.