Treasurer - Freya McCormick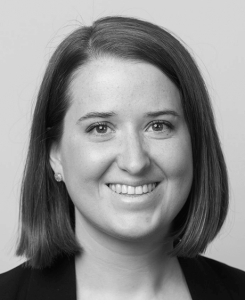 | Victorian Public Service
I'm a public servant with experience in economics, policy, regulation, behavioural insights and community engagement. I joined the council of Art Education Victoria as Treasurer in 2013.
I believe that art education has immense value and that visual literacy, creativity and critical thinking are integral to a resilient and thriving twenty-first century society – in education and the arts, and in the broader community.
I bring financial and strategic planning skills to council. I enjoy working collaboratively with the creative and dedicated team of people at Art Education Victoria to drive better outcomes for our members and the Victorian community.
CONNECT WITH FREYA