Art Every Day: National Primary Visual Arts Conference 2018
Date : Friday, 7 September 2018
Time : 9am - 4pm
Location : Museum of Contemporary Art
140 George St, The Rocks NSW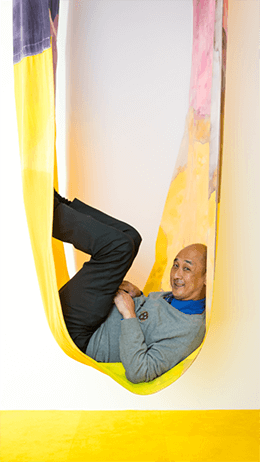 Art every day in the primary classroom. Is this a hope, a dream, a reality, a necessity?
The MCA's first national primary visual arts conference brings together teachers, artists, researchers, school leaders and arts advocates to lead a conversation around best-practice visual arts teaching and learning in the primary years. We know that access to a high-quality visual arts education is vital for the development of socially-engaged learners who are creative and critical thinkers. How can we achieve this for all of our students?
Through keynote presentations, panel discussions, lightning talks and practical workshops, Art Every Day: National Primary Visual Arts Conference will shine a spotlight on primary teaching across the country, sharing ideas, strategies and inspiration to drive change and respond to the challenge of art every day!