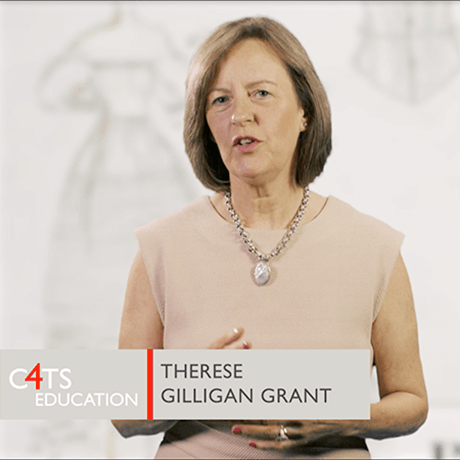 Introduction to annotation | 4CATS EDUCATION
View
Product Description
The main areas discussed in this video include:
• Ideas / concept / theme
• The artform and conceptual possibilities
• Sources of Inspiration
• Art elements and Principles – Aesthetic qualities
• Subject Matter
• Materials, techniques and Processes.
VCE STUDIO ARTS ONLINE VIDEO LECTURES
UNITS 3 >4
A NEW series of 10 online video lectures responding to the VCE Studio Arts Study Design Units 3 & 4 2017>2021. Each lecture covers an individual Unit of Work such as Writing and Exploration Proposal, The Annotation of Art, Exhibition Review, Galleries and more.
The online video lectures focus on the important components a student needs to remember in order to achieve the best result possible.
The lectures point out to the student the best direction to take with each unit of work, what to include and what to avoid. The presenter Therese Gilligan is an experienced writer for VCE Studio Arts, a VCAA Examiner and has extensive experience as a VCE Studio Arts Educator.  Therese has been presenting lectures to schools since 2003. The addition of the online video lectures has been a 4cats Education project since 2015, they are now available to purchase.