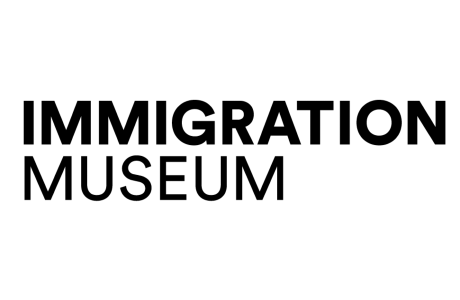 Immigration Museum I Culture Makers Lab
View
Product Description
Students are invited to participate in creative learning workshops and explore the complexities of identity and belonging. Students will work with published authors and artists to develop personal (multi-modal) narratives in response to their unique lived experiences, and the many stories featured in the Immigration Museum's permanent and temporary exhibitions.
Story telling in the 21st century takes many forms, stories in the exhibitions are told in many ways. In each workshop students will work creatively, with an opportunity to develop their own piece of writing or artwork, facilitated by published authors and/or artists. Workshops will explore self-expression and foster a deeper understanding of our changing identities in an interconnected world. This will support development of intercultural knowledge and assist them to become global citizens in our increasingly multicultural and globalised world.
These workshops are free for high-ability students from Government Schools as part of the Victorian Challenge and Enrichment Series.
Location: Immigration Museum and online
Dates & Times: Term 2 Tuesday 24 May, 10am-12pm or 12pm – 2pm
Thursday 26 May, 12pm-2pm
Zoom webinar: Thursday 26 May, 10am-11.30am
For more information and bookings:
CLICK HERE for the Immigration Museum website
Curriculum links
VCE Visual Arts Units 1–4
Intercultural Capability
Personal and Social Capability
English