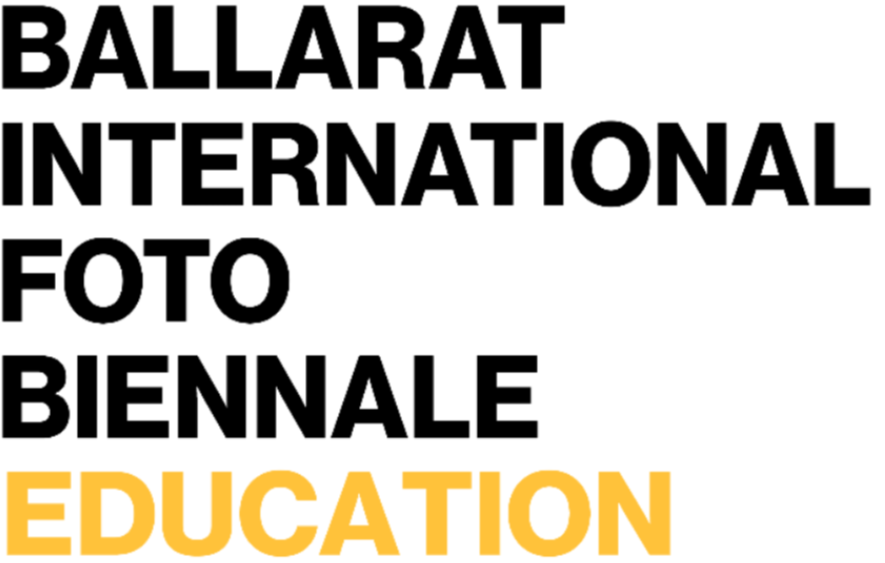 Education Program - MASS ISOLATION
Download
Product Description
EDUCATION PROGRAM
MASS ISOLATION
FREE Photography Unit for Secondary School Students
The Ballarat International Foto Biennale's first online remote learning Education Program MASS ISOLATION is still running! We are calling for more schools to join us in this nation wide program.
Since May, the Mass Isolation Education Program has inspired over 1,200 students from 40 schools through in classroom or remote learning online. We would love to welcome you to join us and participate in this free program for secondary students across Australia.
Photography is an amazing tool for capturing and sharing the experience of both isolated individuals and unprecedented global events. In this program, we encourage students to explore and express themselves through photography and creatively document their own experience of this unique period in our history.
The Mass Isolation Education Program is simple to use and adaptable to suit your own class times and needs, giving you the freedom to deliver to students in the classroom or at home.
The Mass Isolation photography unit is comprised of six video lessons with accompanying teachers notes. Students will be given tips and insights for creating interesting and beautiful photographs, then encouraged to practice their own photography skills through various directed tasks. In each session, students will explore different themes and settings available to them from inside their homes and in their neighbourhood; working towards constructing a photo essay that visually represents their experience of isolation.
Developed in collaboration with renowned street photographer Jesse Marlow, the Mass Isolation Education Program is a great activity for secondary students to exercise their creativity during this time.
Cost: FREE
Age Group: Secondary School Students
Suitable For: In Classroom or Remote Online Learning
Available: NOW
Ballarat International FOTO Biennale are very grateful to the Besen Family Foundation, Education Partner, who have generously supported this program.