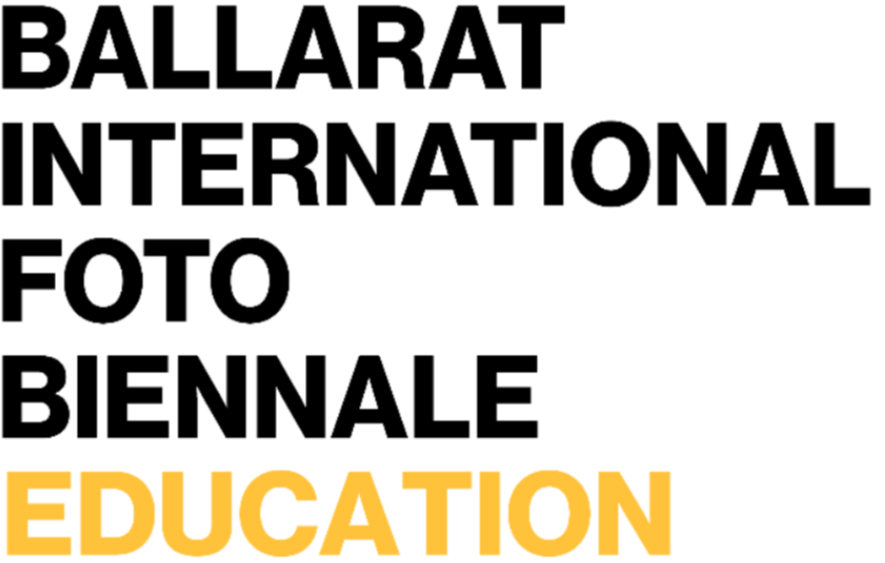 Ballarat International Foto Biennale | Education Resources
View
Product Description
My Martin Kantor Portrait: School-based photography unit
Inspired by the Ballarat International Foto Biennale's Martin Kantor Portrait Prize, this free education resource guides teachers and students through the exciting art of portrait photograph, working towards the final task of taking their very own Martin
Kantor Portrait.
This resource contains in-depth explanations of six key aspects of portrait photography, examples from previous finalists of the Martin Kantor Portrait Prize, discussion questions, a glossary of key terminology and a range of primary and secondary appropriate practical activities where students are given a chance to practice and develop their own photographic skills.
The final project for this unit lets students apply their learning by creating a portrait of their own person of significance. As permitted, these images will be collected and displayed across Ballarat in the lead-up to the 2021 Biennale as part of the My Martin Kantor Portrait Program.
Suitable for primary and secondary students
Cost: FREE
Duration: Flexible, in-school, Terms 1 & 2
Bookings: Via the BIFB Website
---
Undercurrent Education with Peta Clancy
The Undercurrent Education Program is a six-workshop research-based photography project inspired by the practice of local artist Peta Clancy. Students will conduct an in-depth investigation of the Indigenous and colonial histories of their local area sourcing visual and historical research material that will inform a place-responsive and culturally-aware photographic practice of their own.
Peta Clancy is a renowned artist, photographer, senior lecturer at Monash University Art Design and Architecture, Monash University and descendent of the Bangerang people from south-eastern Australia. Her acclaimed photographic series 'Undercurrent', a body of work made in collaboration with the Dja Dja Wurrung community to investigate massacre sites on Country, was exhibited in the 2019 Ballarat International Foto Biennale's inaugural exhibition at the National Centre for Photography.
This program provides 6 workshops to scaffold students through research, concept development and technical completion of a photographic series. Each workshop includes an instructional video of Clancy, a text resource, a set of practical activities, examples and resources to support deeper learning and a thorough explanation of key concepts and terminology drawn from the VCE Studio Art study design.
Suitable for VCE studio art classes and other senior secondary and tertiary art and photography courses
Cost: FREE
Duration: Flexible, in-school, 6 workshop unit
Bookings: Via the BIFB Website
To check out all the full program of Education Resources provided by Ballarat International Foto Biennale CLICK HERE.