Board Member - Sarah Schneider
Visual Arts Educator | Caulfield Grammar School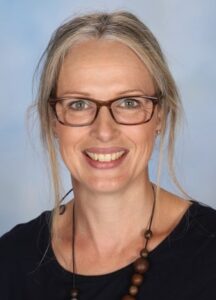 Sarah is currently teaching Visual Arts at Caulfield Grammar School. She has taught visual arts for 7 years within Australia and completed two artists residency programs in the UK prior to relocating in 2002. Sarah has also been an exam assessor of VCE Art for VCAA for the past 2 years.
Sarah has a Master of Teaching and a Bachelor of Arts (honours) and Masters of Fine Arts both specializing in ceramics. Sarah is passionate about arts education and its accessibility within a classroom setting. The value of the subject is constantly debated within curriculum teams with little understanding of the positive impact it can have. Providing students with opportunities to be creative, expressive problem solvers who are inspired to take risks benefits their holistic learning experience.
Sarah would like to contribute by researching and developing resources to help establish a stronger understanding of the importance of art programs within schools. Establishing art teacher networks, strengthening communication, supporting change and growth and providing a voice for our creative community.
https://www.linkedin.com/in/sarah-schneider-51225590/