Co-Vice President - Mark Threadgold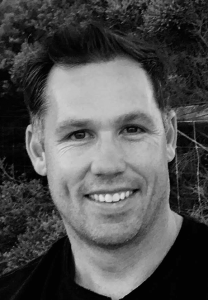 Head of Art and Design | Methodist Ladies' College
Mark is a visual arts educator and practicing artist with 18 years teaching experience in Melbourne and the UK.
As the former coordinator of the Visual Thinking Strategies (VTS) Partnership between Koonung Secondary College and Heide Museum of Modern Art, Mark is committed to the development of dialogic learning and the improvement of student literacy skills.
Represented by James Makin Gallery, his artwork is widely exhibited and collected throughout Australia. Mark is dedicated to the future of art education and the ongoing support of ArtEdVic members.