Councillor - Leah Murphy
Visual Arts Learning Area Leader | Coburg High School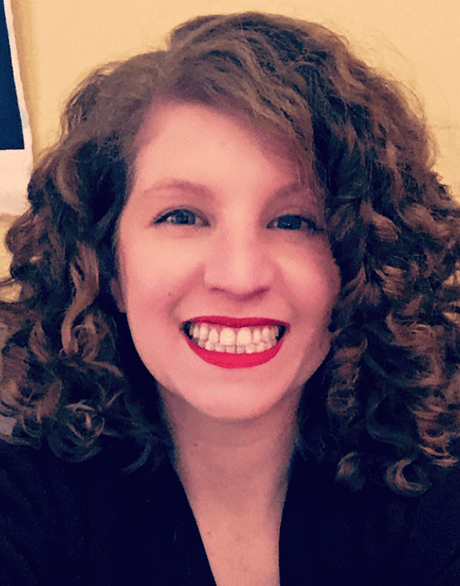 It's hard to put into words why art education is so important to me, it feels so personal. Art saved me in high school. It was the only thing that made sense; thus began a lifetime of hoarding sketchbooks and late nights finishing artworks.
After high school and then 5 years of studying art at Swinburne and then VCA, I was burnt out. Done with art. It took a few careers and then the flip of a coin to land me in an art classroom. From the second I walked in, it felt like home. Being surrounded by the buzz of creativity and excitement showed me what was missing. Not only had I found a love in teaching but I was driven to pick up my own arts practice and begin making again.
Since that moment I've worked in both the Catholic and public systems, now having settled down at Coburg High School as the curriculum Learning Area Leader for Visual Arts, where I have had the privilege of helping my school transition from a senior school, to a 7-12 high school – with a lot of late night curriculum writing!
I love the land of ideas, big picture thinking and playing with how to make the outlandish or seemingly impossible ideas into a reality. My classrooms, from years 7 to 12 are a constant exploration of the imagination, which has helped build a safe and happy world for my students to retreat to.
I strive to provide Arts Education Victoria with support through ideas and implementation, help provide guidance and resources for other arts educators, as well as help others to find innovative ways to integrate and collaborate with different aspects of the community and other subject domains.