..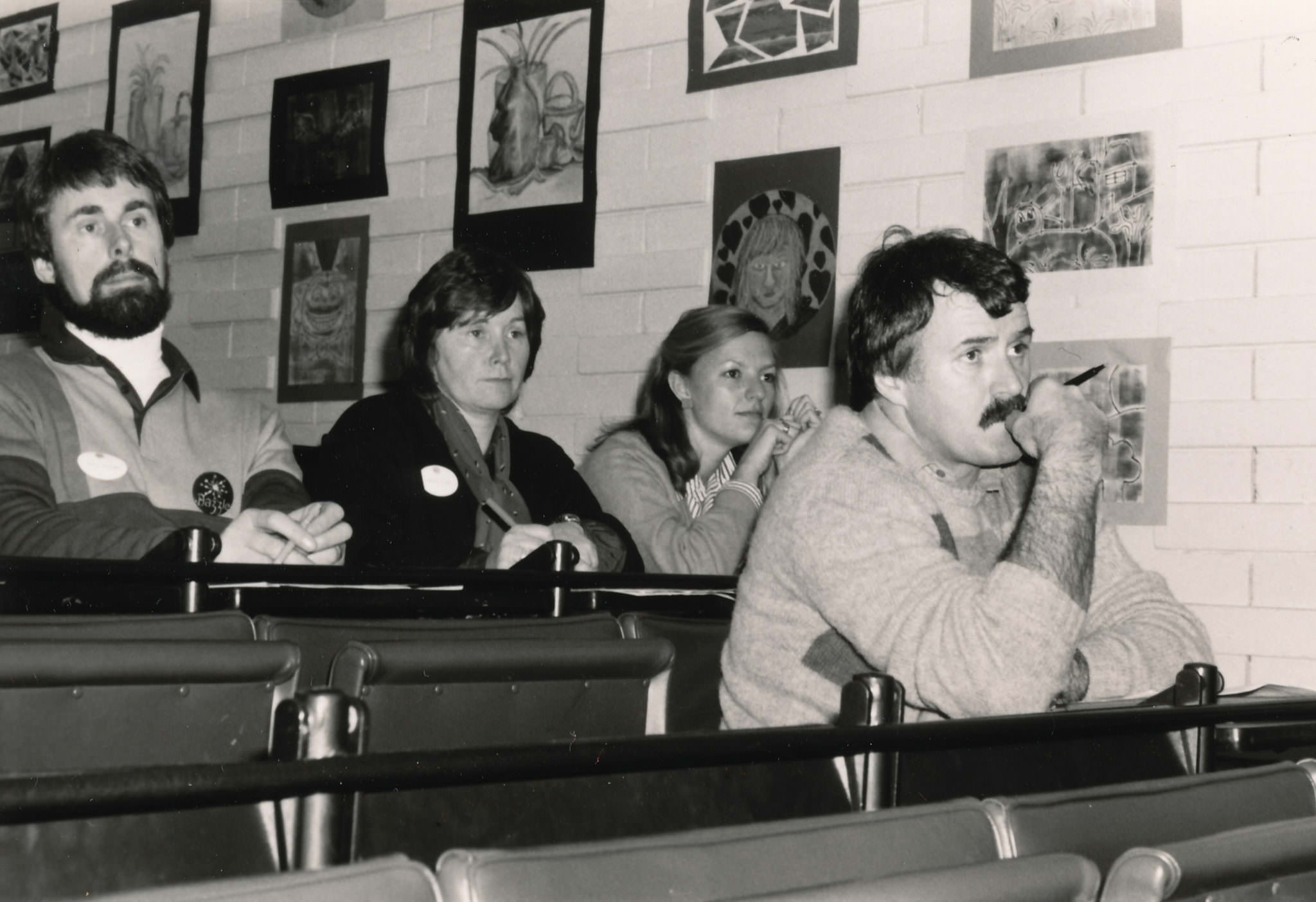 RIGHT NOW ON OUR SOCIAL MEDIA
Laura and Steve popped into the House of Mirrors after popping into Testing Grounds. @ Arts Centre
This could be a good activity for exploring identity/community.
Adrian attended The House of Vans auction at the North Melbourne Meat Market last Friday evening. Al
Some example of strong composition.