ArtEdVic 2019 Conference
Date : Friday May 3, 2019
Time : 9am - 4pm
Location : Various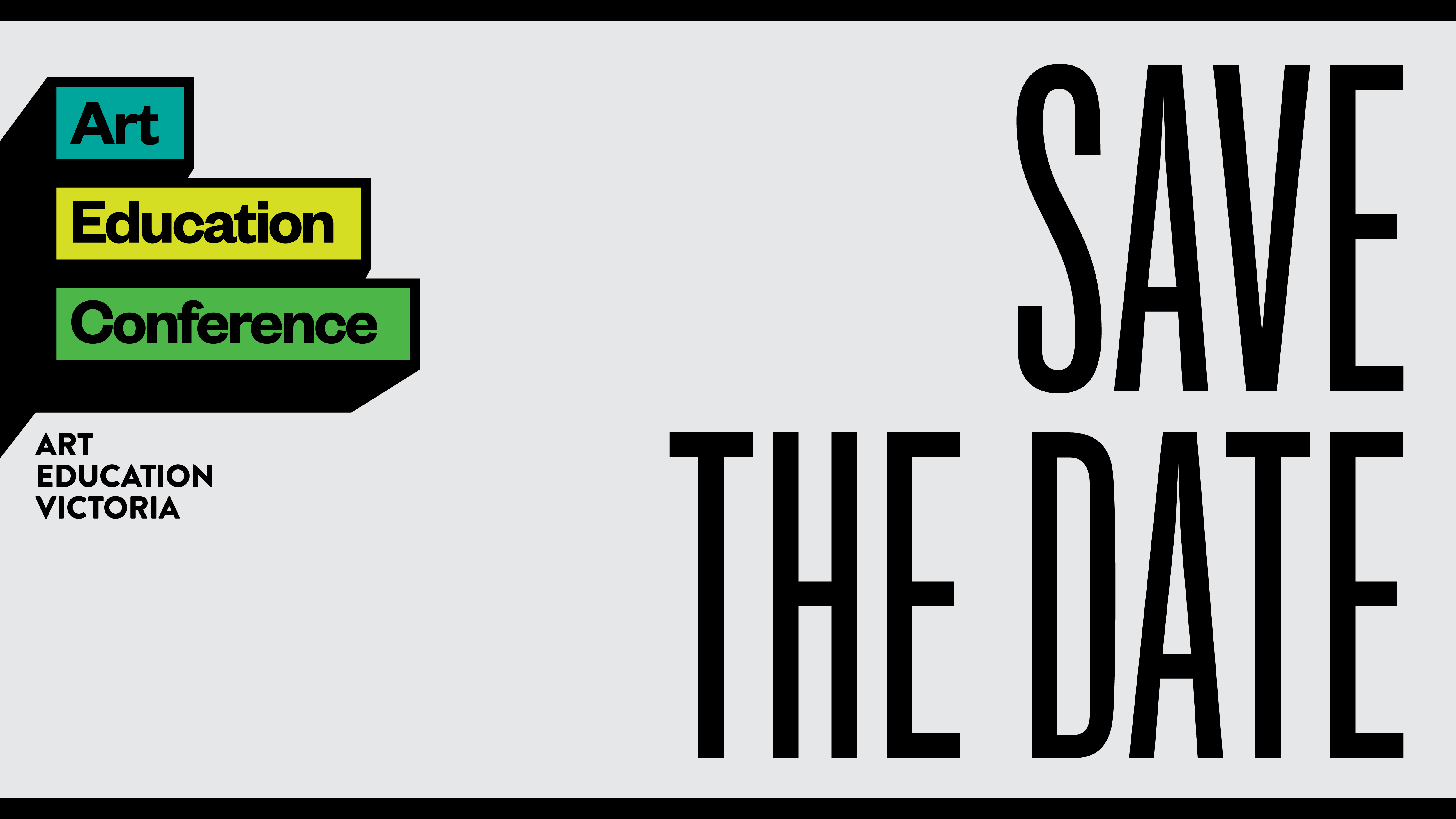 The ArtEdVic Conference returns in 2019 and is timed to coincide with the Arts Learning Festival presented by Independent Schools Victoria.  The 2019 Conference aspires to elevate your skills as Art Educator to enhance student learning.
The Conference will host world renowned artists delivering workshops and presentations across a number of venues including NGV, ACCA, Buxton Contemporary, and The Malthouse. The full list of artists will be released early next year, including Lisa Roet and Leslie Rice. Throughout the workshops and presentations you'll be encouraged to share your experiences and learn from colleagues.
The conference is an invaluable opportunity to develop your skills around the Visual Arts, be inspired by contemporary artists and gain insight into methodologies and practise. It will also be a great chance to collaborate and making strong connections with other art educators. Make 2019 your most empowered yet, regardless of your role or current skill level.
Put Friday 3 May 2019 on your calendar and stay tuned!

Revisit the wealth of learning and experience from the 2018 here and connect with our Facebook page to see updates here.