..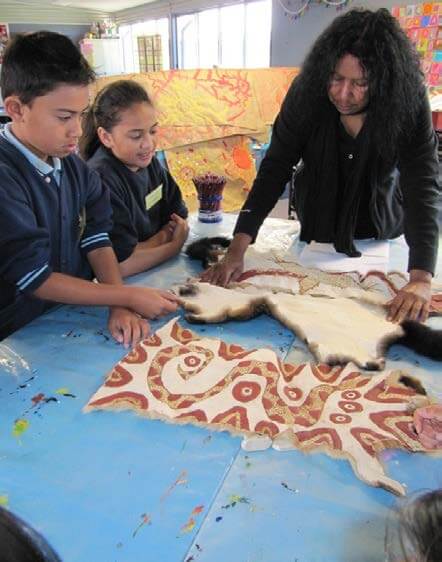 RIGHT NOW ON OUR SOCIAL MEDIA
It's hard to make time for reflection, but here are a few questions to help you make the most
An easily accessible engaging activity for when you want to have fun with students on limited art su
Some ideas to get you rolling.
Craving a little more Hockney?